Women in Transition • Executive Coaching • Grads in Transition • Relocation
Let's Get Moving...
From the launch of my practice, I have always walked with clients. Why sit in a closed room with four walls, when we can throw on sneakers, move our bodies, breathe in the fresh air, and allow the brain more space for creativity?
Did you know that walking has the super power of boosting your mood, lowering stress, releasing "feel good" chemicals, and improving your memory? Talk about a totally organic, 100% natural, miracle boost. Yep, it's packed with just about everything you need to get your mind and body in the right space for real change. I LOVE walking!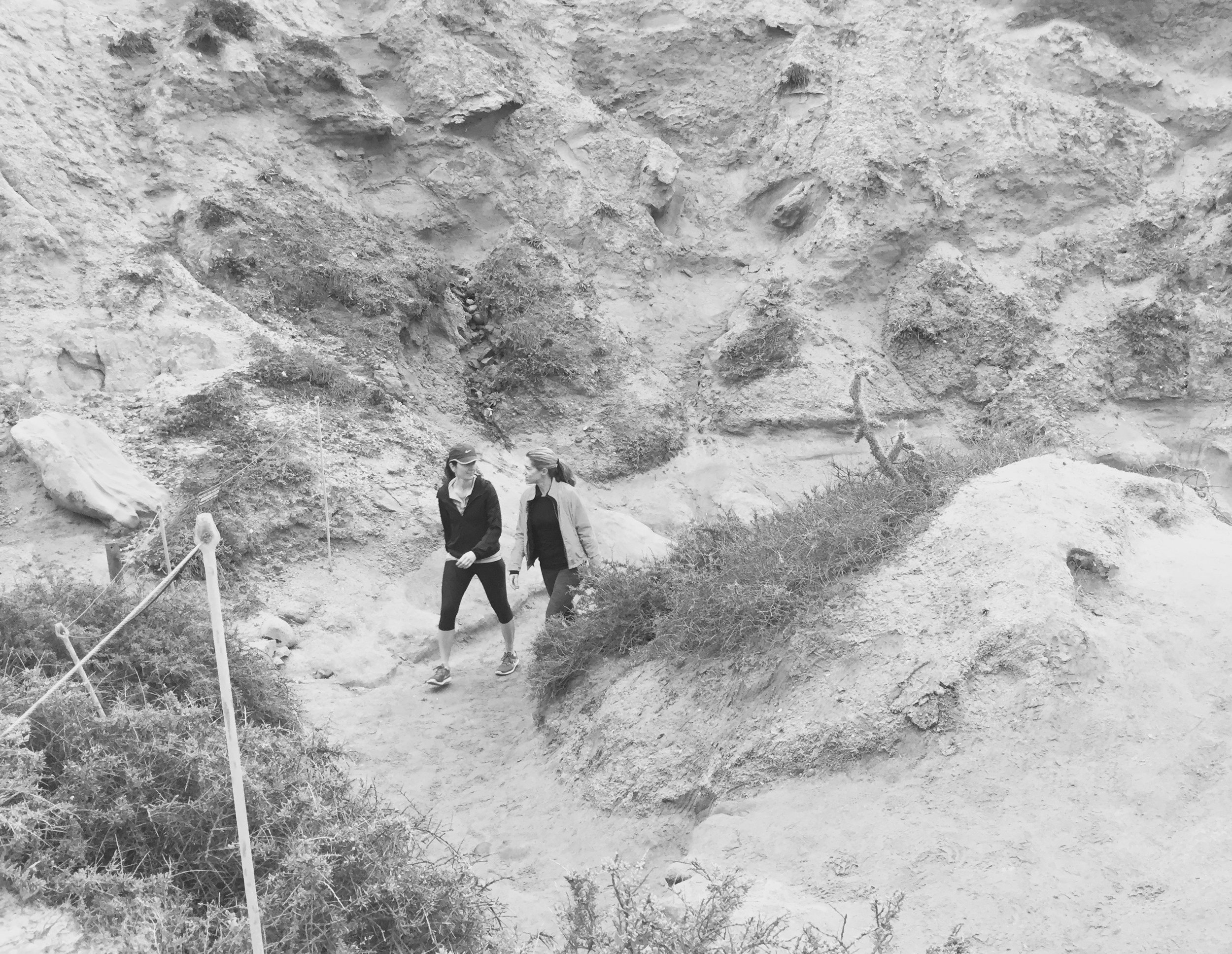 Motherhood through Later Life –
Every single time we think we've "got this," hello to the next life phase.
From becoming a first time mother, to launching our baby into the "real" world, our identity, roles and purpose are constantly in motion. Whether you still have kids at home, or they are long gone, my focus is on YOU and YOUR wellbeing – let's identify what YOU want, bump up YOUR confidence and get YOU back to living YOUR BEST SELF!
Rediscovering personal interests, knowing your value, effectively communicating what you bring to the table and creating a roadmap to get there are key to a successful journey into that next stage.
Executive Coaching –
Your continued professional and leadership growth – blended with the health of your personal life – is at the forefront of our work together. As we direct our attention to developing a strong connection to your work community and strategically mapping out next professional steps, my job is to always keep an eye on the BIG picture and notice how shifts in one area of your life impact the others. Anticipating and preparing for what's next, allows you to enjoy a greater sense of calm and focus in all life areas today.
Attaining fulfillment and progress in each area of your life drives our time together.
Exciting? Yes. Scariest transition you have ever made in your life? Absolutely.
Whether you are transitioning to college life, or life after college, you are making a huge leap into unfamiliar territory. We'll work together to rebuild your comfort-zone and identify tools to navigate the ups and downs that might be thrown your way. From creating your new community, to professionally networking, to communicating your value to a prospective employer during your first interview – let's get you prepped and ready to shine!
Relocation –
Are you a mover and a shaker?
Sounds kinda fun in theory, but in reality, re-location can really rock your world! From finding "your people" to vetting new doctors, to discovering your favorite cafe (yes, even that can sometimes be tough!) and re-organizing your WHOLE life – it can be unsettling at best and utterly immobilizing at its worst. Let's set you up for a smooth relo so you can click your heels and feel at home ASAP.
I provide...
Thought-provoking questions to stimulate your mind
Aha moments when I notice patterns in your answers
Structure, scaffolding and tools to help you successfully navigate your process
Action steps and accountability to keep you moving forward
Objectivity, candidness, honesty (and whenever possible, a bit of humor)
You provide...
Your full-blown (no holding back) hopes, fears and desires
Honest answers to the questions asked (even when you have no clue what you are thinking)
A desire to grow and see your world with fresh eyes
Follow-through on actions (talking is great, but action is what makes it happen)
Patience and kindness with yourself (this is non-negotiable)
Groups in Transition
Have an event that needs a burst of energy and a dose of inspiration? Check out some sample topics.